2022 Event
After a three year wait, KACCL was back!! The 2022 KACCL event took place on Thursday the 1st of December 2022 raising over £24,560.
Local charities, The Lawrence Batley Theatre, an arts venue in the heart of Huddersfield and SmartMove, which supports homeless and vulnerable individuals and families across Calderdale, were selected as the events beneficiaries.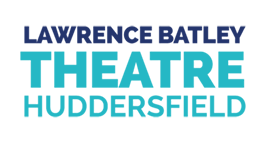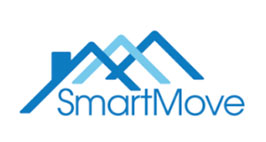 The event was supported by performances from a Ukrainian/British children's group and Halifax's Orange Box Choir.
Guests of the event were kept entertained with Magic acts, Raffles and the auction, which saw lots of the generously donated items sell for some fantastic amounts.