The Kirklees and Calderdale Charity Lunch could not be possible without the help and support of the committee. The committee is made up of local business people, who donate their time and expertise, to raise vital funds for young people throughout the local area, through the annual charity lunch.
Much thought goes in to the planning of the event, from ticket sales, marketing, organising auction prizes, sponsorship opportunities, food and drink, entertainment, sound systems and media and the hiring of party essentials. Once the event is over it doesn't stop there, much work goes on behind the scenes, organising the transfer of funds, keeping the accounts up to date and of course, the planning of the next event!
The KACCL Comittee
The Kirklees and Calderdale Charity Lunch is voluntarily run by a panel of local business people. Each year they take time to organise the event, entertainment, food, drink, auction and raffle.
Here are our wonderful committee members and a little bit more about their businesses and roles, what they do within KACCL and what their favourite memories are throughout the history of KACCL.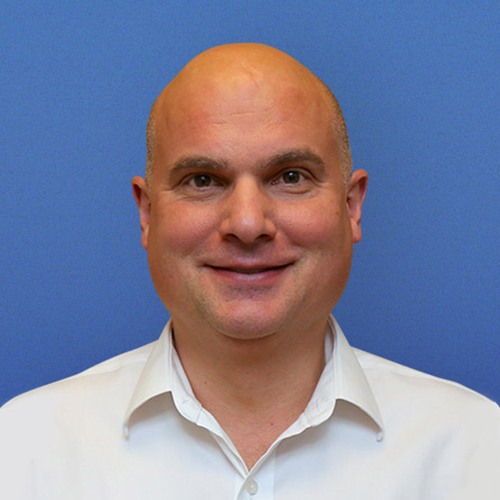 Steve Crowther
Crowther Accountants
Chair of the KACCL Committee, Steve oversees the smooth operation of the fundraising event.
Outside of KACCL Steve is the Managing Director of an accountancy practice with a team of 18. He is very hands on with supporting and assisting clients, looking after all of the team, running the company and still being able to find time to spend with his wife Michelle, daughter, Amy and son, Max. Plus their 2 dogs!
Steve's highlight from KACCL is seeing the development of members of the Orange Box Choir, with the assistance of monies raised from the previous events.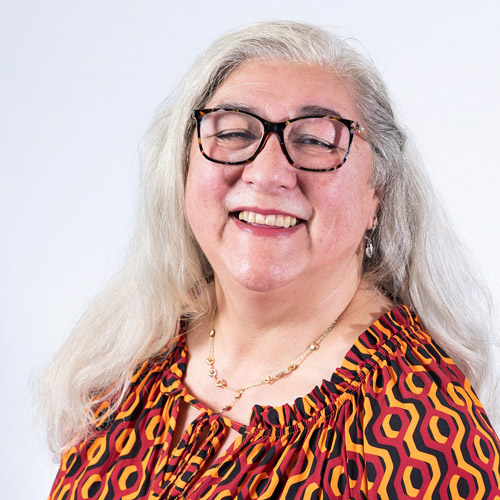 Tracy Sheldon
Start-up Gateway Manager – Kirklees
Tracy Sheldon is currently a Start-up Gateway Manager working with pre-start, start-up and micro businesses across Kirklees focussing on specific communities of women, BAME, disability, sustainability and wellbeing businesses trading business to consumer.
Tracy is a mum of 3 and grandma of 2 having spent a 30+ year career as a corporate global director while running a retail shop and developing her own micro business for 12 years. Tracy is passionate about charity, young people and all things business related, working closely on all of the critical components that make new businesses successful; she has worked across many market sectors, and held many key posts from Managing Director, European Marketing Director to head of innovation and sustainability; She sits on a variety of boards and is a Fellow of the Institute of Digital and Direct Marketing.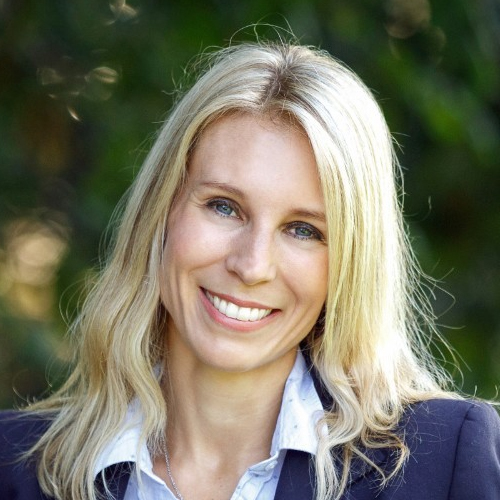 Stefanie Hopkins
Faith Brand Communications
Stefanie's role within KACCL involves PR, pulling together the events brochure, sourcing raffle and auction prizes and supporting with any other activity required!
Stefanie is the founder and managing director of award-winning PR, social and content agency Faith and has over 19 years of PR and marketing experience.
German-born Stef is a modern languages graduate who fell in love with communications. She set up Faith in 2007 from her kitchen table and has grown the agency to the full team it has today. In recent years, Stef has won several awards for herself as well as Faith PR, including Forward Ladies SME Emerging, Yorkshire Women of Achievement and 42 under 42.
She is also the co-founder of BrigHub, Brighouse's first co-working space and is a director of the Mid Yorkshire Chamber and in recent years she has also co-owned a coffee shop and publishing business.
Stefanie's event highlight was raising £32,446 at the 2019 event – a record breaking amount which helped us smash the £100,000 mark.
Joanne Jones
Chadwick Lawrence LLP
Joanne's role is Secretary on the KACCL committee.
Away from KACCL, Joanne is a Family Law Solicitor specialising in financial provision on divorce, at one of KACCL's main supporters from the outset, Chadwick Lawrence Solicitors.
Joanne's KACCL highlight is the raising of over £32,000 for young people at the 2019 event, but also Joanne is extremely proud of the fact that KACCL has been the launchpad for the wonderful Orangebox young people's choir.
Nemi Alexis
Stafflex
Nemi as a senior manager at award winning and local recruitment agency, Stafflex and is responsible for business development and marketing activities within the business. His role at KACCL involves supporting the committee primarily with marketing but not limited to!
Nemi's KACCL highlight is from the 2018 event seeing the Orangebox Choir perform live on stage for the first time – it gave me a great feeling to know that we have given these young people a real platform to express themselves.
Shaun Guest
Cedar Court Hotels
Shaun is the hotel manager of Cedar Court Hotel, Ainley Top. Managing a team of over 60 employee's and a 113 bedroom fast passed corporate & Leisure lead hotel, no day is sure to be the same.
His role within the committee is helping with the planning and delivery of the annual fundraising event. Shaun is new to committee so no highlights as of yet but he is proud to be the manager of the venue hosting the annual KACCL Charity Luncheon.
John Williams
Altrincham Football Club
John is the Chief Executive Officer at Altrincham Football Club, previously spent his over 10 years as Head of Partnerships at Huddersfield Town and more recently Commercial Director at FC Halifax Town hence the Yorkshire Connections.
John has been on the KACCL Committee for two years now, his role is more generic based on connections that can help and support the events each year.
John's highlight isn't anything in particular but just seeing how the event helps so many local charities in so many different ways.
Stephen Brighton
Hepworth Select SsangYong
Stephen Brighton started working for the company on the petrol pumps at the original Kirkburton site before he could drive. In May 1985 he took on a full time role in the accounts department at Queen Street South, before working as a dealer principal at Hepworth Mitsubishi in 1999 and ultimately taking on responsibility for the group in 2002.
The company's ethos of trying harder remains the same as when it was founded by his father in 1970, and whilst part of the business was sold to Europe's largest Honda dealer in 2021 the company lives on in Horsforth where it has represented Ssangyong, South Korea's oldest brand for over a decade.
Married with two children, Steve is a keen cyclist and has used his love of cycling to raise money for local charities over the past 20 years.